Retractablereels.com offers a wide variety of professional Retractable ID Badge Reels, Carabiner Badge Reels, Lanyards, and corresponding Badge Holders perfect for any professional industry. All of our retractable reels come in a variety of styles, sizes, colors and durable retractable cords that make it easy to access your ID Card, ID Badge, and more.
Click below to see which Badge Reels are popular by industry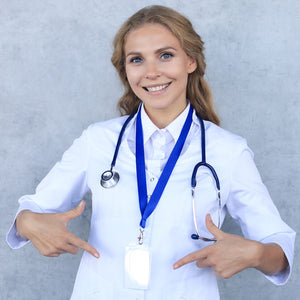 Hospitals & Nursing
Find out which badge reels are most popular in the health care industry.
Go to Hospitals & Nursing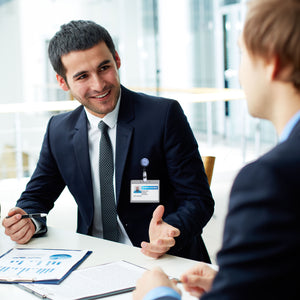 Employee ID
Choose from many different styles of ID Badge Reel holders for your field.
Go to Employee ID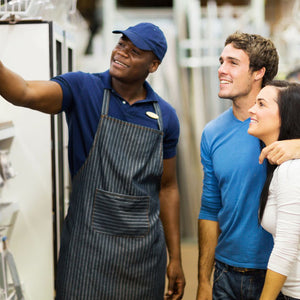 Resellers
Buy reels prepackaged at competitive prices to give customers more options.
Go to Resellers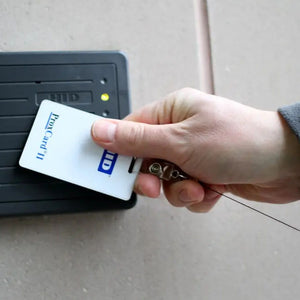 Security
ID badge reels are a standard in security management. Learn more...
Go to Security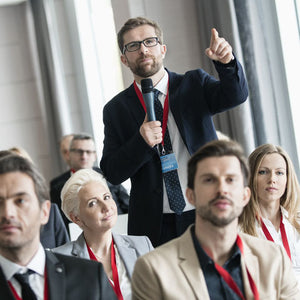 Conventions / Trade Shows
From security, company ID lanyards, promos and more. These are a must.
Go to Conventions / Trade Shows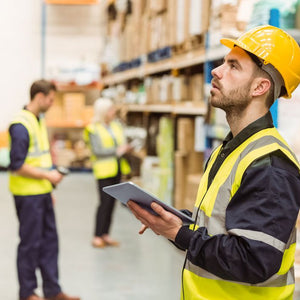 Warehouse & Utility
Heavy duty reels, utility attachments, and metal reels can be a must.
Go to Warehouse & Utility
Great product and price, very fast shipping!

Meagen J.
Great product! I was very pleased with the quality for the price! Love the color!

Anonymous customer
Exactly what I needed and great quality!

Camden H.